3 Effective Tips to Lose Weight After Pregnancy
Moms, I'm sure you'll agree. Nothing beats the amazing experience of giving birth, yes?
The first time you feel a contraction, that first push, the first time you hear your baby's cry, the first time you lay eyes on them, the first time you hold them in your arms…
Just awesome.
But once the afterglow of childbirth wears off, millions of moms are faced with one important question: HOW CAN I GET MY PRE-PREGNANCY BODY BACK? How can I attain this in the healthiest and most natural way possible without spending too much money or energy or time? 
Well, to help you all with that dilemma, here are some simple yet effective tips to lose weight after pregnancy. And as a bonus, we're even including one more tip, one that doesn't cost much time, money, and effort.
Tip #1: Breastfeed
This is probably the tip that surprises people the most. Yes, you lose calories while you're just sitting there feeding your baby. You can burn 600 to 800 calories a day with this activity.  
Some studies even show that breastfeeding can help you return to your pre-baby weight faster. Other lucky moms even claim they weighed less than when they weren't pregnant yet.
Tip #2: Move It, Mom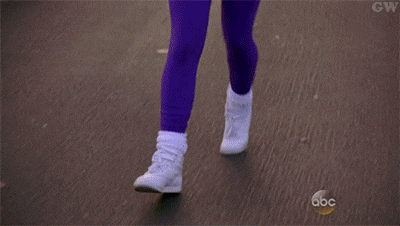 Once the pains of pregnancy are gone and you can now walk without looking weird or uncomfortable, then it's probably a good idea to do some physical movement, no matter how small.
You can start with taking daily walks with your baby, cleaning the house while your baby is asleep, or doing some simple exercises. Even walking up and down the stairs will help you shed those pounds.
Aim for at least 30 minutes a day of any type of physical activity. Before you know it, your favorite LBD will fit you once again.
Tip #3: Stock Up on Superfoods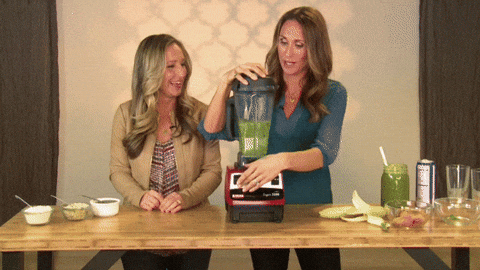 New moms need maximum nutrition, most especially if you're nursing. That's where superfoods come in. For example, ground flaxseed helps in increasing breast milk production. They also help with improving digestion and in losing weight.
Of course, fruits and vegetables are a must to every postpartum diet. They provide your body with plenty of vitamins, minerals, and other nutrients to get you going.
Here's another tip for you moms out there.
What many people don't know is that the core of healthy and effective weight loss lies in your diet, in the food that you take in your body.
You have to make sure that your body gets the essential nutrients it needs in order for all its systems to function well. A well-rounded and properly functioning body ensures a healthy weight.
Now I know new moms have so little time on their hands.
That's why I'm excited to share with you this amazing new product that takes no more than 5 minutes every day to prepare, and you get to enjoy the nutrients and benefits from 14 different superfoods.


Life Essentials is a super beneficial blend of healthy greens, fibers, antioxidants, and probiotics. It's 100% USDA organic, non-GMO, and gluten-free.
Just one scoop a day provides you all the essential micronutrients you need for overall optimum health.
What more could new moms—even old moms—ask for?